Physiotherapy for Cyclists (By Cyclists!)
Cycling Physiotherapy Calgary Nw
Cycling is an amazing way to stay fit, explore new places, and challenge yourself. Whether you're a recreational rider, a weekend Strava hunter, or a Zwift pro, our physiotherapist-led cycling program is designed to help you improve your skills, boost your endurance, and avoid cycling-related injuries.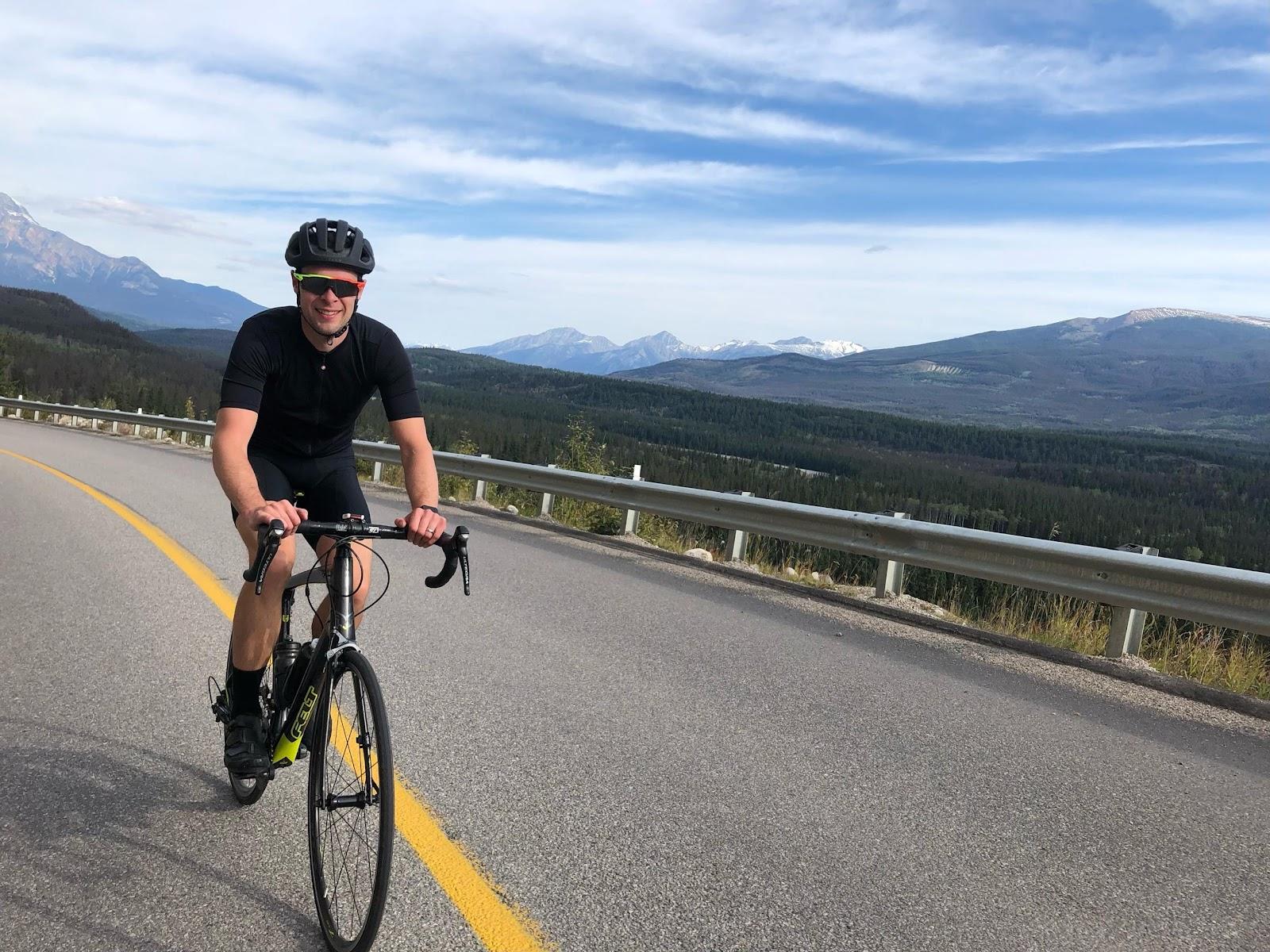 Meet Our Cycling Physio Squad
Our physiotherapists aren't just experts in their field – they're also avid cyclists themselves. Take Matt, for example. He loves everything from Monday night Zwift sessions with his cycling club to commuting year-round and taking on Gran Fondos. Matt gets the challenges you face on your bike and is committed to helping you reach your goals while staying injury-free.
Sorry! We are currently not providing this service. Please check out our services and our team to find out how we can help you!
Read More
Maximum Potential Physiotherapy