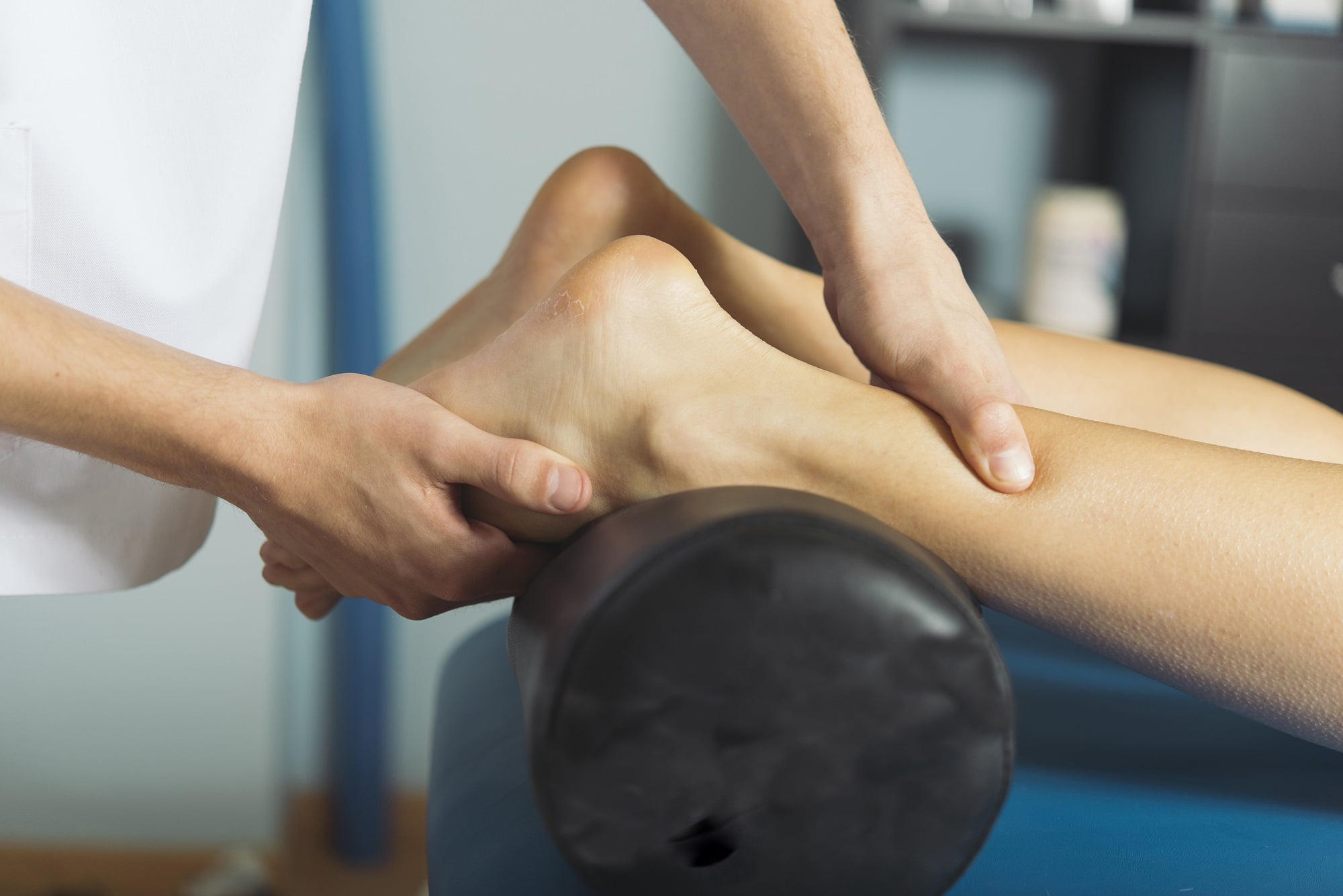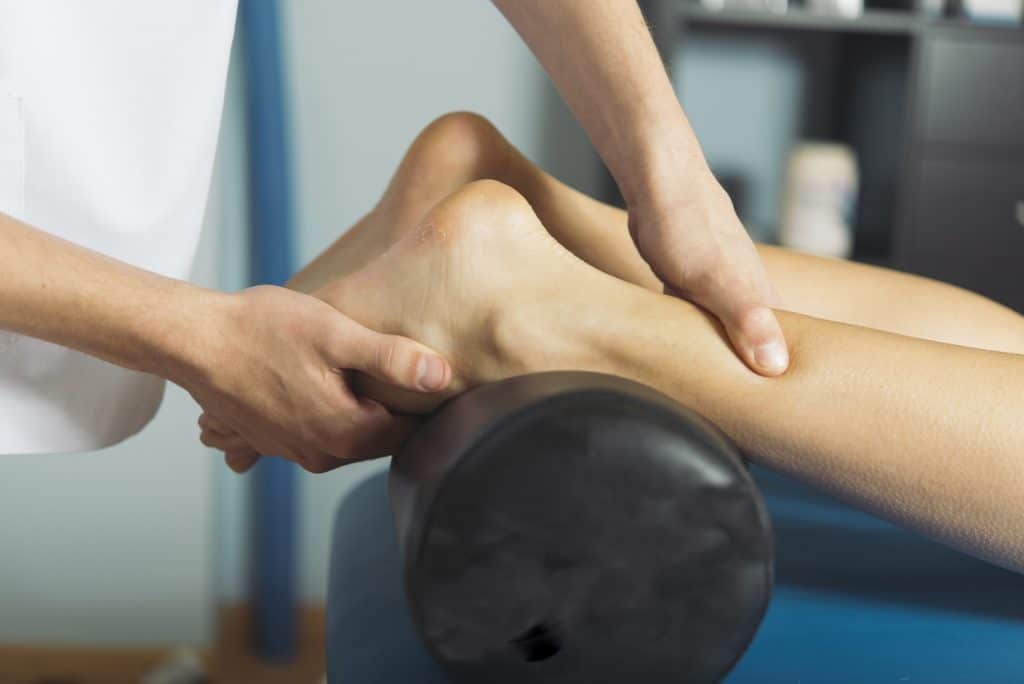 Massage Therapy
Maximum Potential Physiotherapy is your premier provider of massage therapy, physiotherapy, cupping therapy ...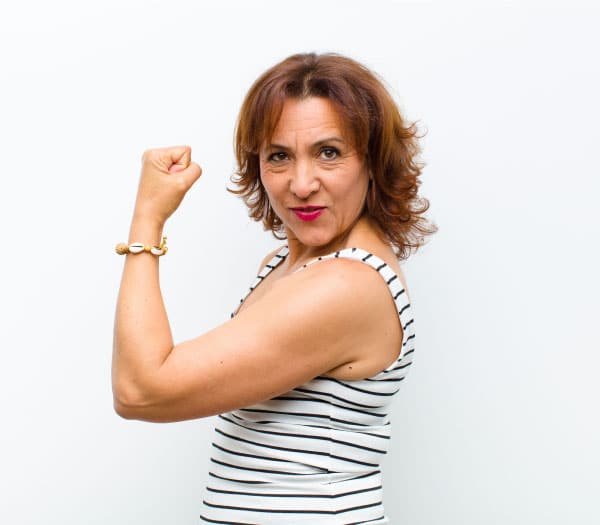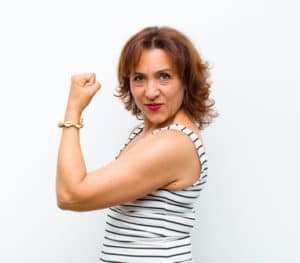 Physiotherapy
What is Physiotherapy? Physiotherapy or "physical therapy" is a regulated healthcare profession and the terms physiotherapist..
Treatments
These are some of the techniques we use to get you back in action!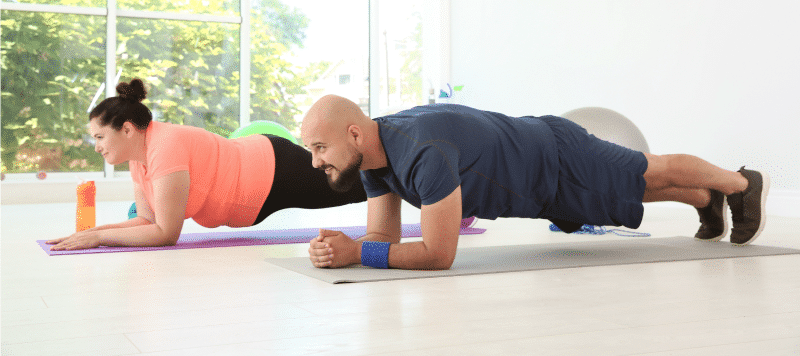 Therapeutic Exercise
What is Therapeutic Exercise? Physiotherapists are most well known for exercise prescription and it is well established that...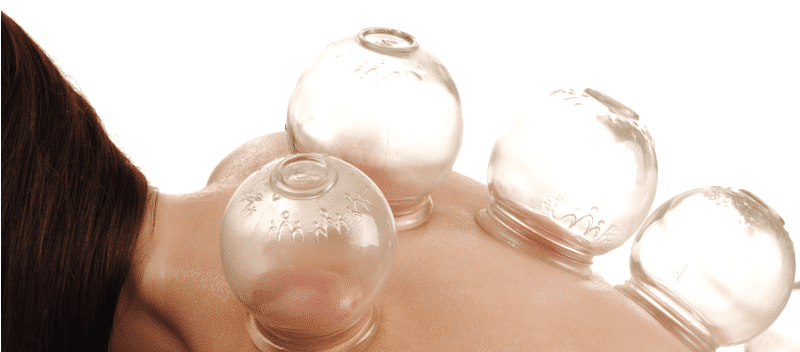 Cupping Therapy
What is Cupping Therapy? You can read about cupping therapy all over the internet and get a lot ...

Instrument Soft Tissue Release
What is Instrument Soft Tissue Release? Instrument (Assisted) Soft Tissue Release (ISTR) is simply the use of a ...


Manual Therapy
What is manual physiotherapy? Manual therapy is a very general way to say we are using our hands ...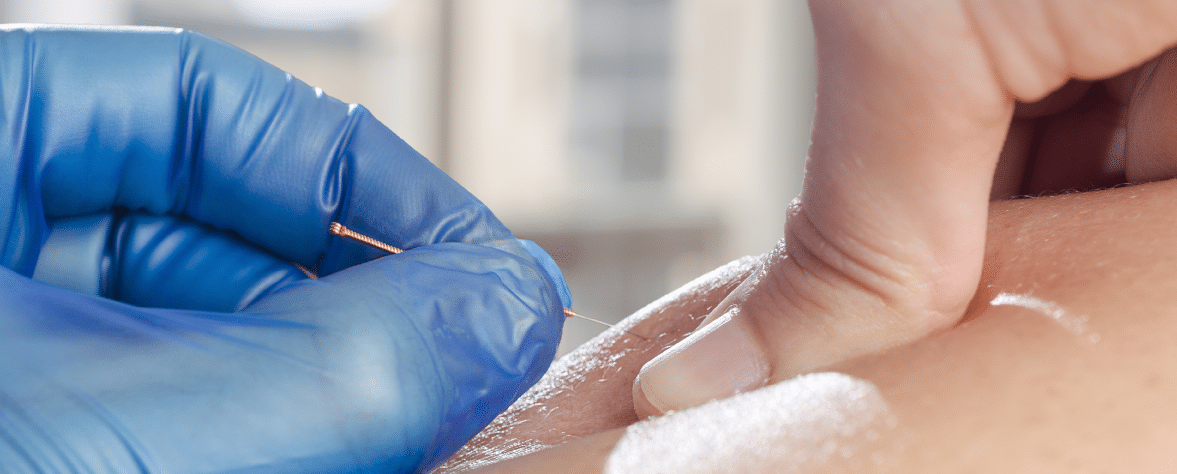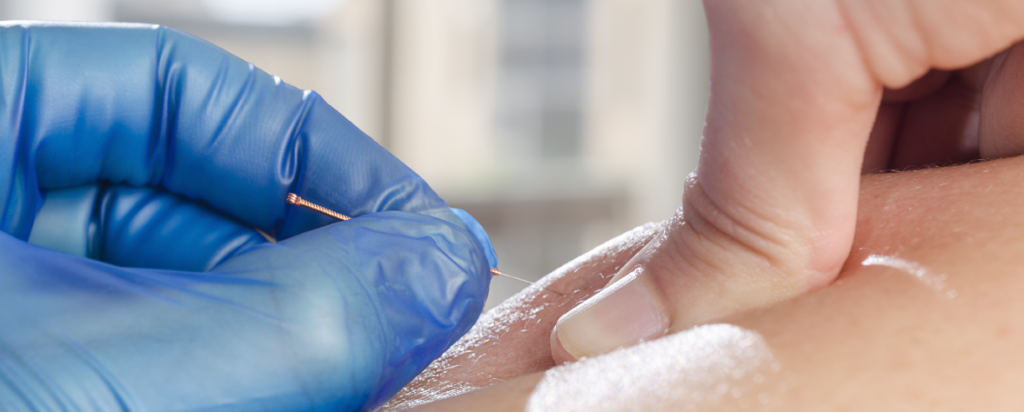 IMS Therapy
What is Intramuscular Stimulation (IMS treatment)? Do you ever have a muscle that is tight and painful? Does ...
Specialty Services
Check out some of the additional services we provide.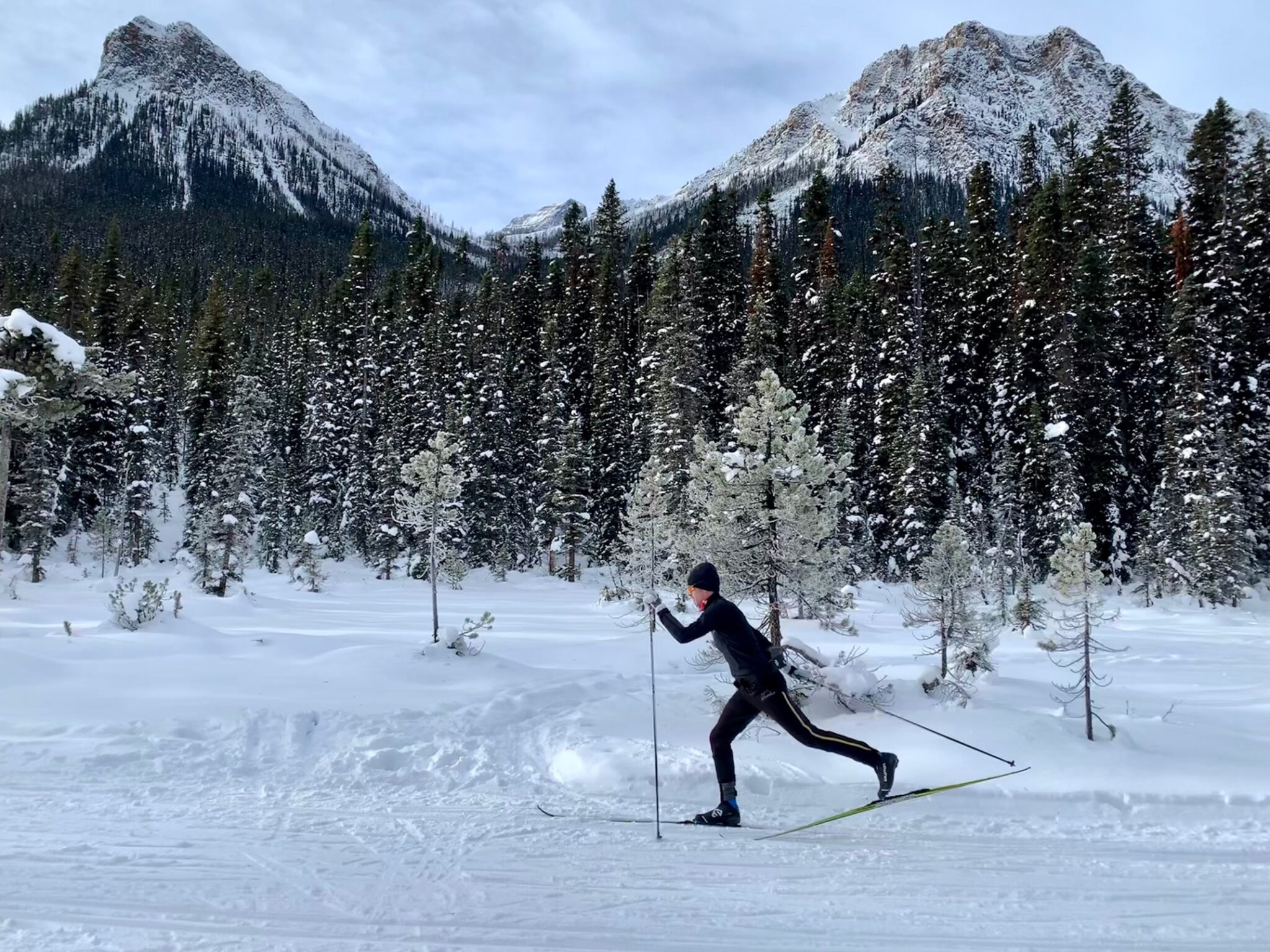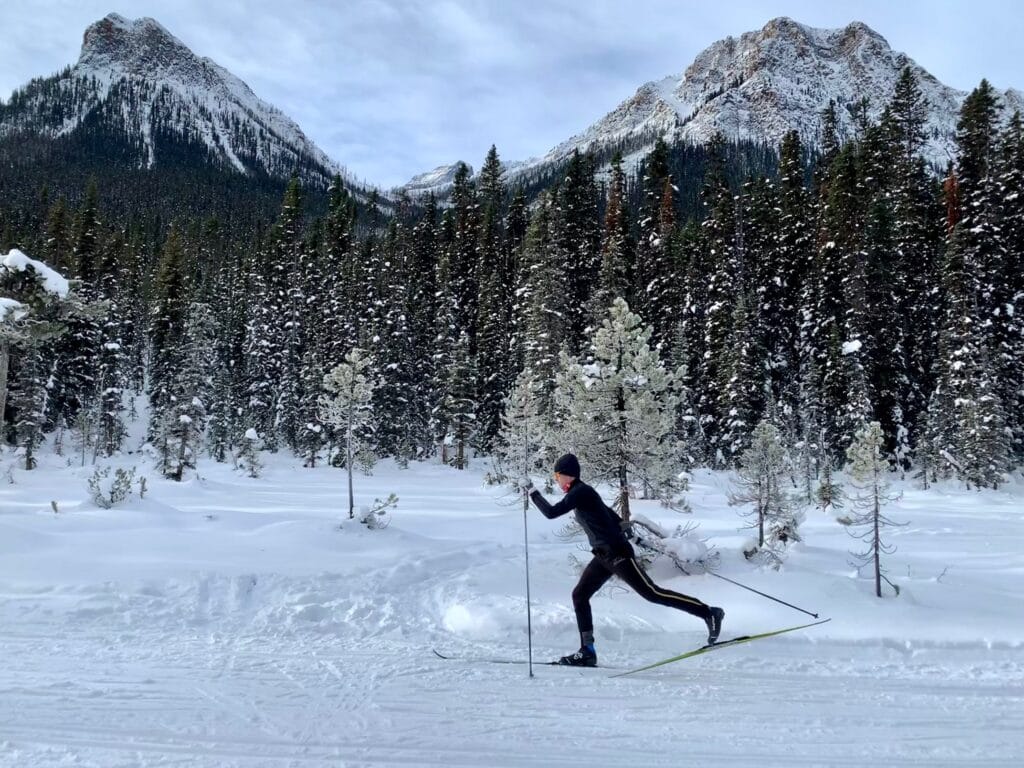 Cross Country Skiing Physio
I grew up loving everything sport and outdoors. I've been cross country skiing as long as I've been ...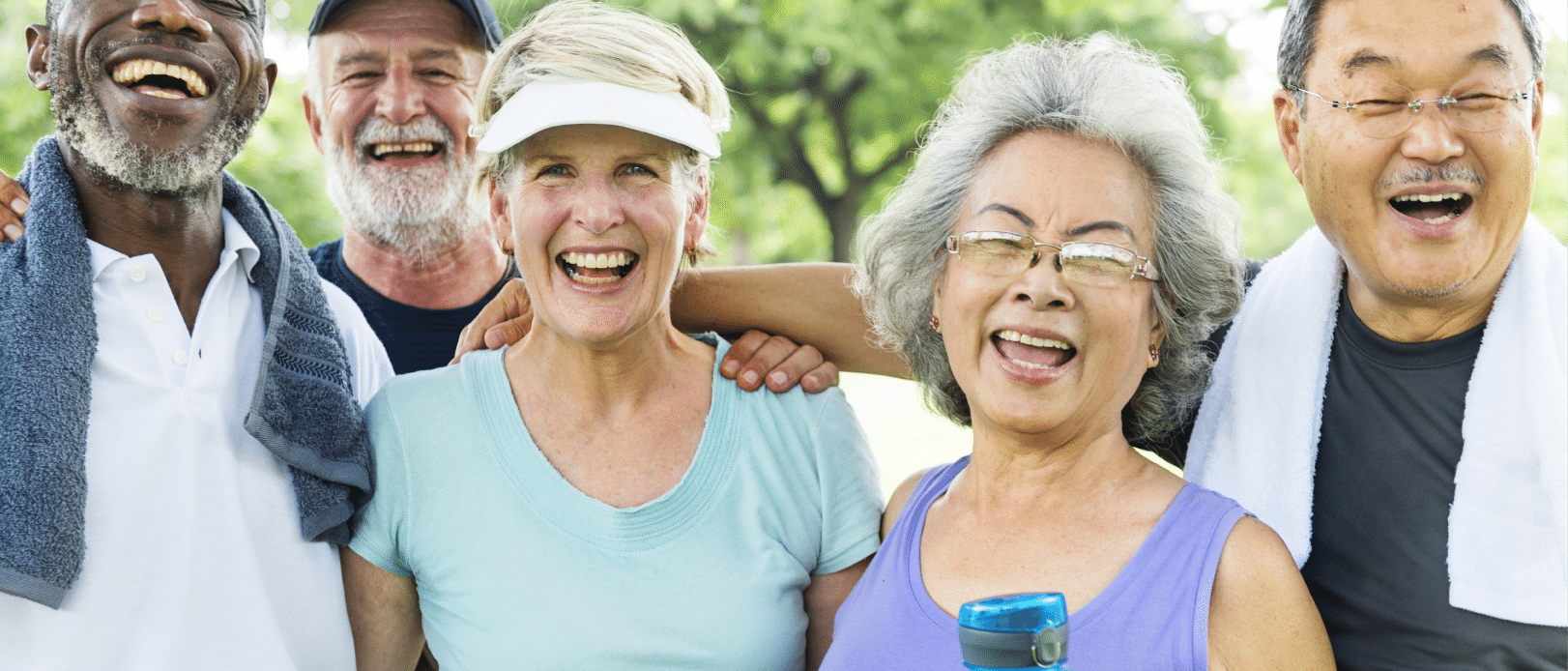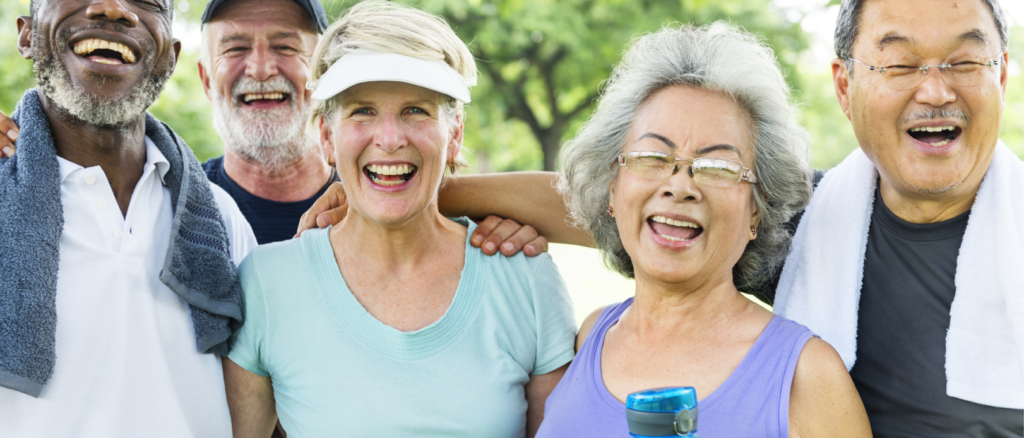 Healthy Aging
What is Healthy Aging? Healthy Aging is resiliency throughout aging and is prevention as well as treatment. It is maximizing your potential throughout your life and it starts from a very young age.
Aging is inevitable but...
Conditions
We treat pain of the nerves, muscles and joints and are experts at restoring movement and getting people back to their everyday life.  A lot of people ask, "can we help with [insert condition here]?"  99% of the time we can help, A LOT!  Here are some of the more common conditions we treat.
Maximum Potential Physiotherapy