Ski Specific Assessment & Treatment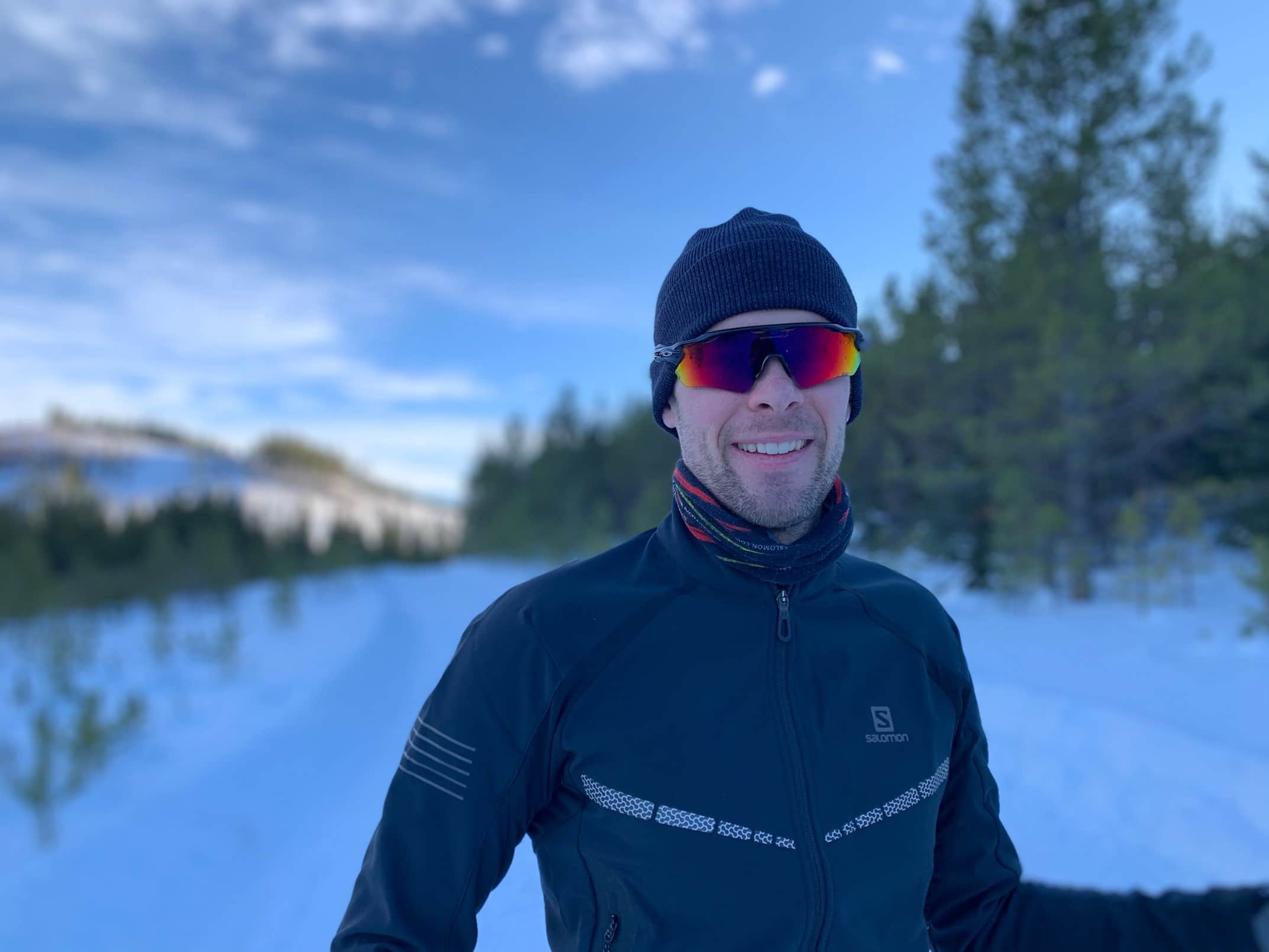 Meet Matt Wylie
I grew up loving everything sport and outdoors. I've been cross country skiing as long as I've been walking. Throughout years of training and international racing, I had my fair share of aches and pains and learned the value of Physiotherapy. Since retiring from racing, I've funnelled my passion for sport and an active lifestyle into coaching, skiing in the mountains and becoming a physiotherapist. I value an active approach to rehab and performance which I supplement with my post-graduate education in orthopedic manual therapy as well as functional dry needling. Whether you are an avid racer, a weekend warrior or someone new to skiing, I can help you achieve your objectives and address your pain.
I have worked with and treated recreational skiers, Olympians, master's racers as well as those training and competing with the Alberta World Cup Academy. My knowledge of the biomechanics of both skate and classic skiing technique allows me to tailor your assessment and treatment plan to your individual needs. Whether you're looking to improve your balance, fix your nagging shoulder pain or trying to make skate skiing a little easier, we can work together to find a solution for you.
Ski Specific Assessments
Individualized ski assessments will be designed to address your concerns and to identify your specific strengths and weaknesses. Whether you are skate or classic skiing, my goal is to get you moving easier.   Movement analysis, as well as physical assessments will be completed by performing ski-specific tasks and using video to review your technique on skis.  An intervention plan will be developed to help you reduce your pain and refine your technique - aimed at building your confidence on the snow. Interventions include ski-focussed exercise, on-snow drills, muscle re-patterning techniques as well as hands on manual therapy and adjunct treatments as required.  Common injuries often addressed include neck pain, shoulder tendinosus, glute discomfort, back pain, ankle sprains and Achilles tendinosis. 
Sorry! We are currently not providing this service. Please check out our services and our team to find out how we can help you!
Read More
Maximum Potential Physiotherapy